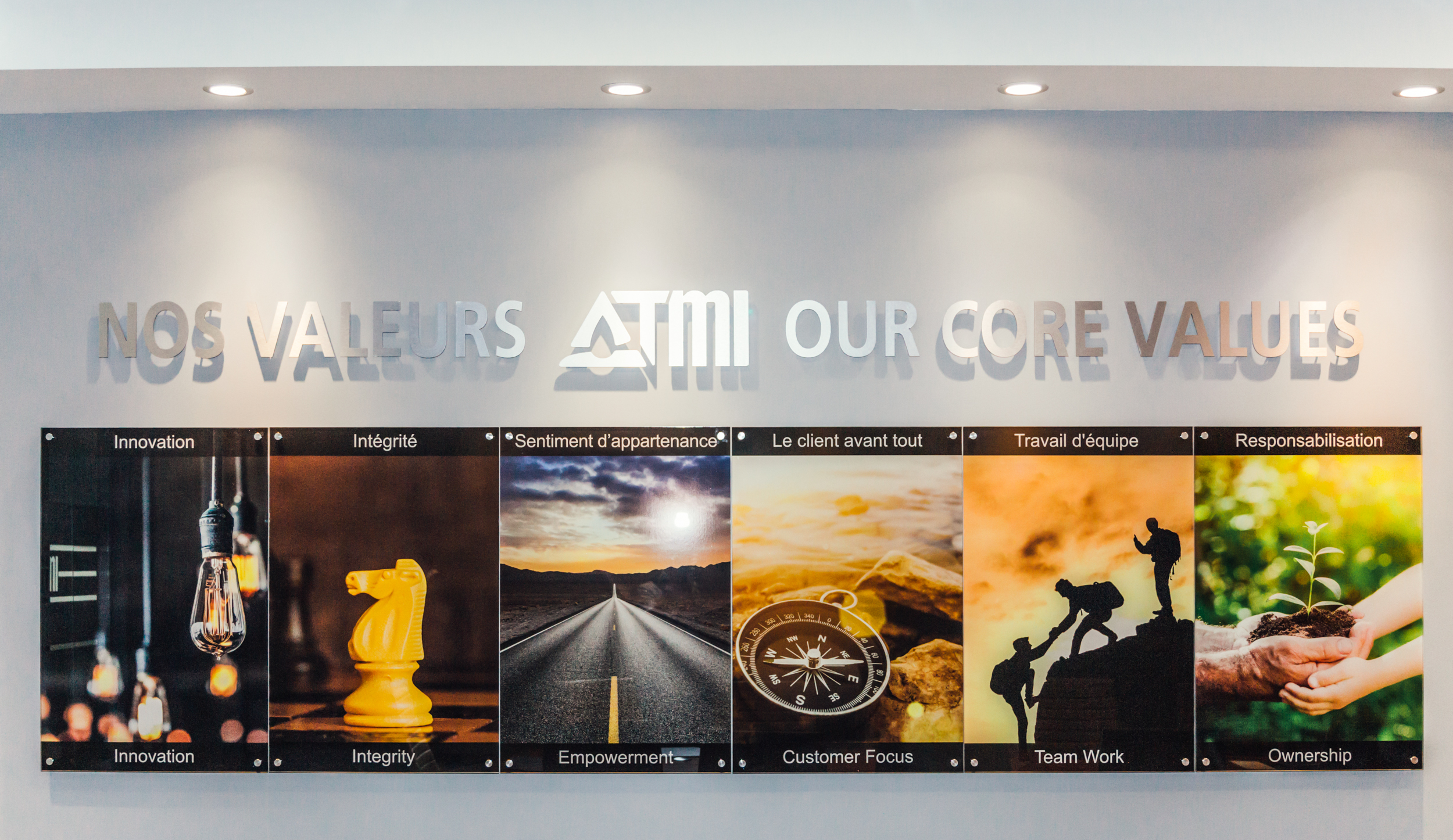 For over 40 years, TMI Climate Solutions has been proving our clients with the highest-quality custom air handling units. Our drive to outperform our competition has made TMI the industry's leading manufacturer for applications such as Healthcare, Pharmaceutical and Laboratories, Higher Education, Data Centers, Government and Industrial Manufacturing.
Your journey with TMI starts with our in-house engineering team. Our comprehensive design capabilities, combined with top rated fans, motors, coils and other components, provide you with a custom solution that matches your exact specifications. Our units built to stand the test of time – and are backed by expert consulting, project management, engineering and testing services, as well as the industry's best warranty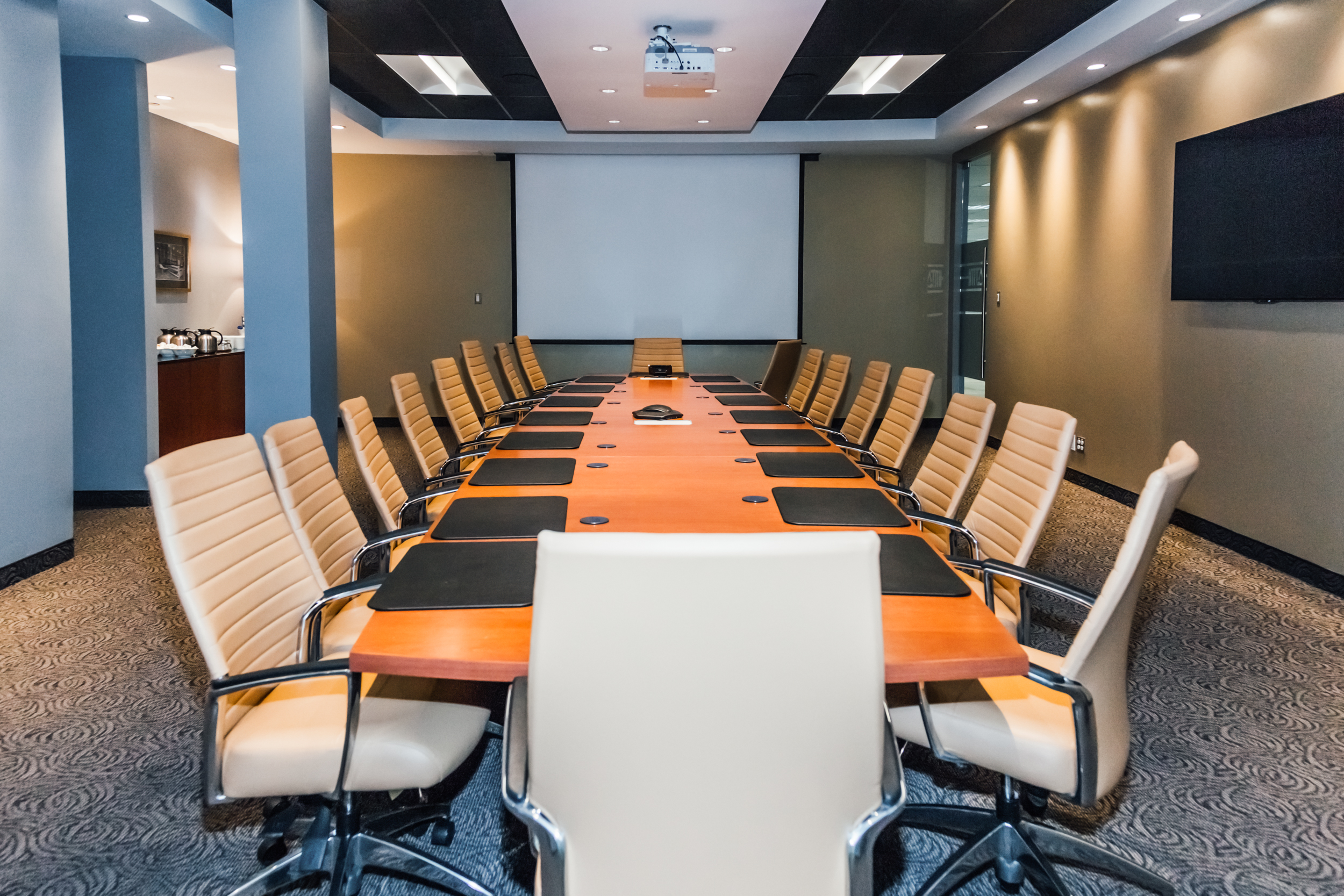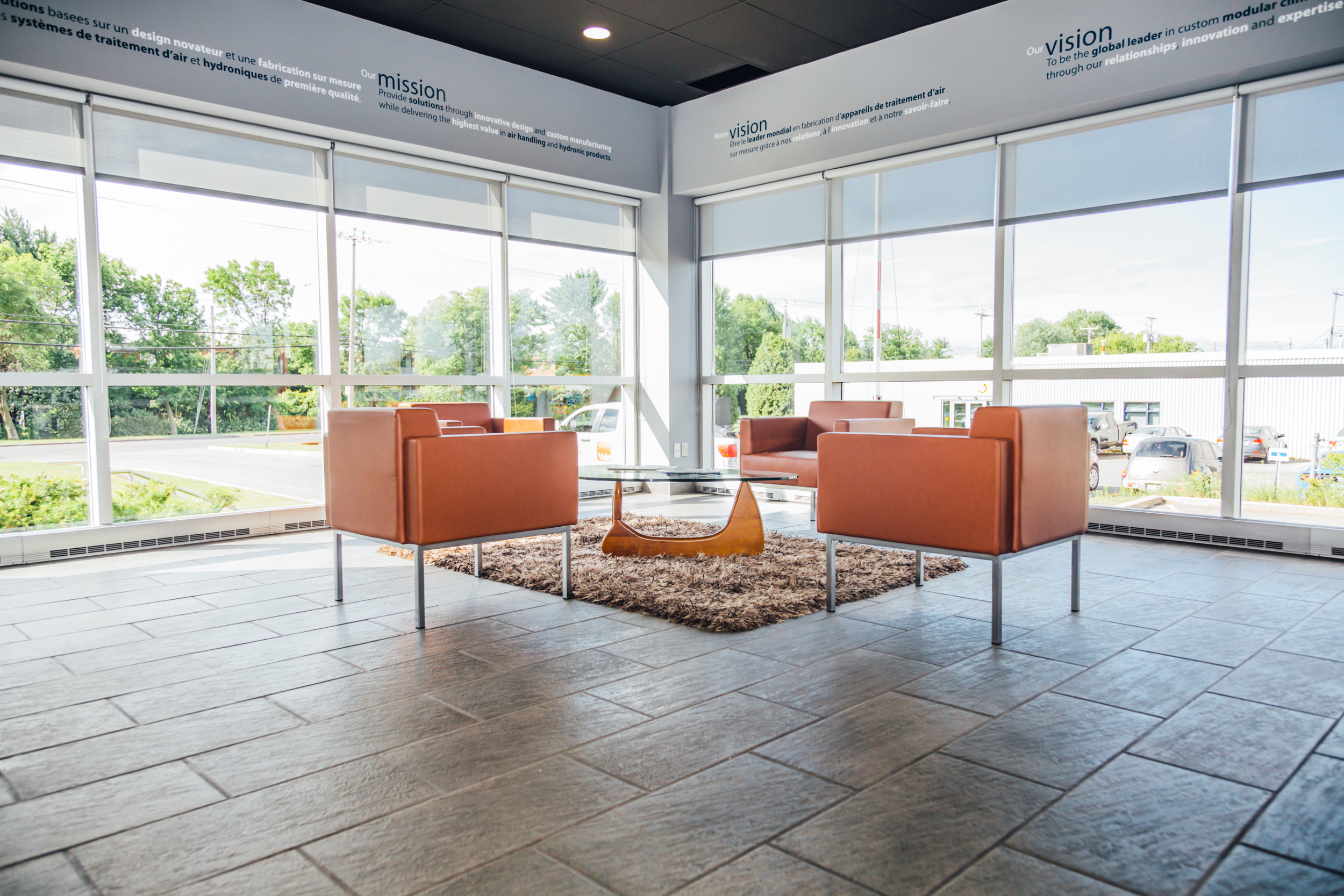 You can depend on TMI Climate Solutions to exceed your requirements for performance, durability and operating efficiency – providing you the highest end-user experience with the lowest lifecycle costs. Contact us to discuss an air handling solution for your organization.
TMI Climate Solutions is part of Marmon Holdings, Inc., a Berkshire Hathaway company. Marmon is a global industrial organization comprising 11 groups and more than 100 autonomous businesses with more than $10 billion in annual revenue.