SPECIALIZING IN CUSTOM AIR HANDLING SOLUTIONS
Custom solutions are the best choice for any renovation or new construction project because they offer the flexibility of tailoring the solution to your specific application, providing you with the highest levels of efficiency and dependability.
---
Click below to learn more about our products
Custom Air Handling Units
Our custom air handling products offer you a variety of configurations, options, and architectural finishes. These units can be designed to provide anywhere from 1,000 to 500,000 CFM and withstand up to 12" of static pressure; all carefully engineered to meet your facility's exact needs.
TMI takes pride in being able to incorporate current and emerging technologies into its Air Handling. Smaller Direct Drive fans produce higher frequency sound which is easier to attenuate. Integral flow measurement systems prevent fan performance degradation with a Variety of fan isolation options. Redundant parts mean replacements are no longer an emergency.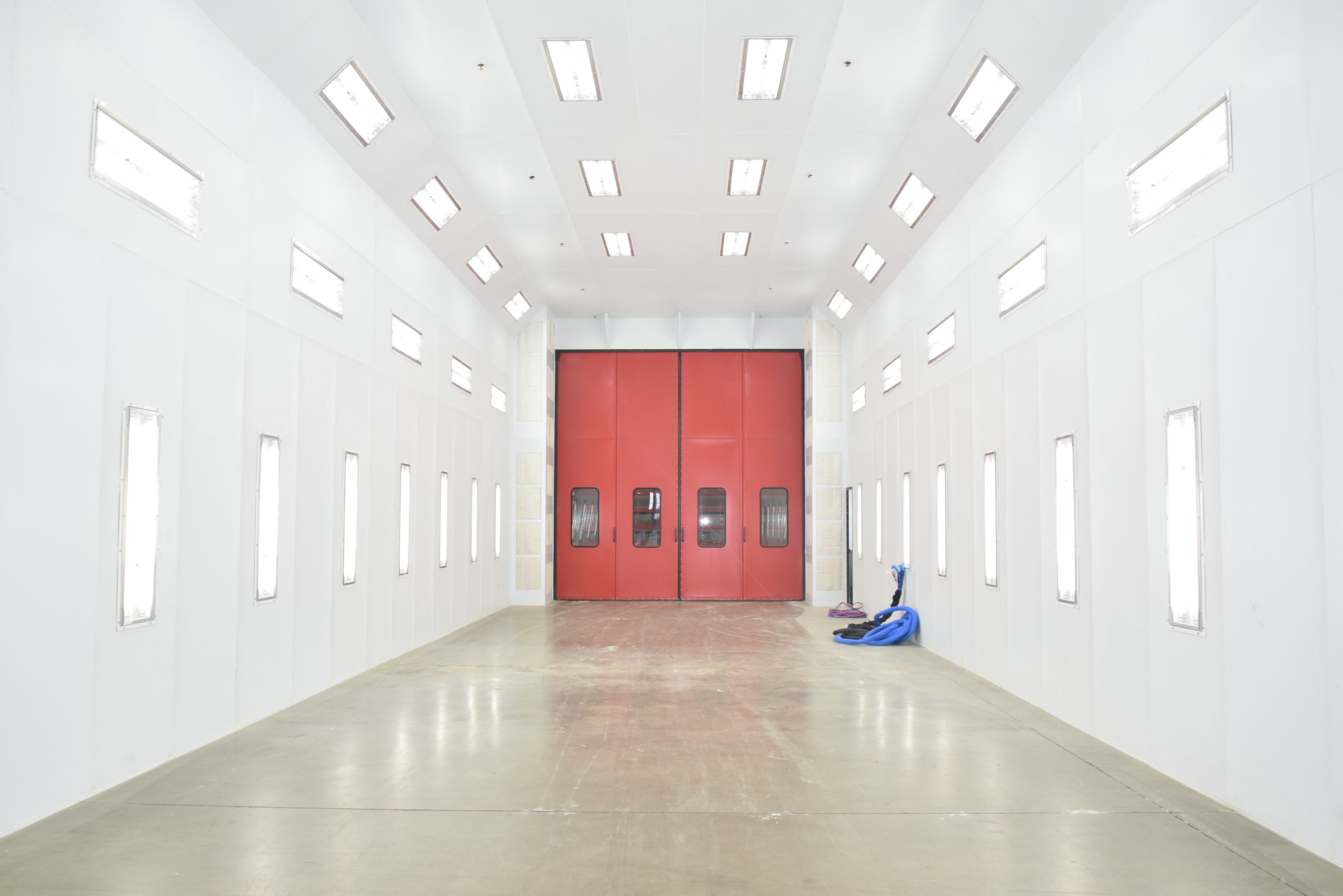 INNOVATION
---
TMI's commitment to innovation means we're always looking at ways to incorporate current and emerging technologies into the solutions we design; offering you more up-front savings and a greater value for the lifecycle of your system.
CUSTOMER FOCUS
---
You can depend on TMI to exceed your requirements regarding performance, durability and operating efficiency. Providing you with the highest quality solutions and best user experience.
---
VISION
---
To be the global leader in
custom modular climate
solutions through our relationships, innovation,
and expertise.
Provide solutions through innovative design and custom manufacturing, while delivering the highest value in air handling.
---
PROJECTS
---
RECENT WORK & CASE STUDIES
Become a Client
Let's start designing your custom HVAC unit today!