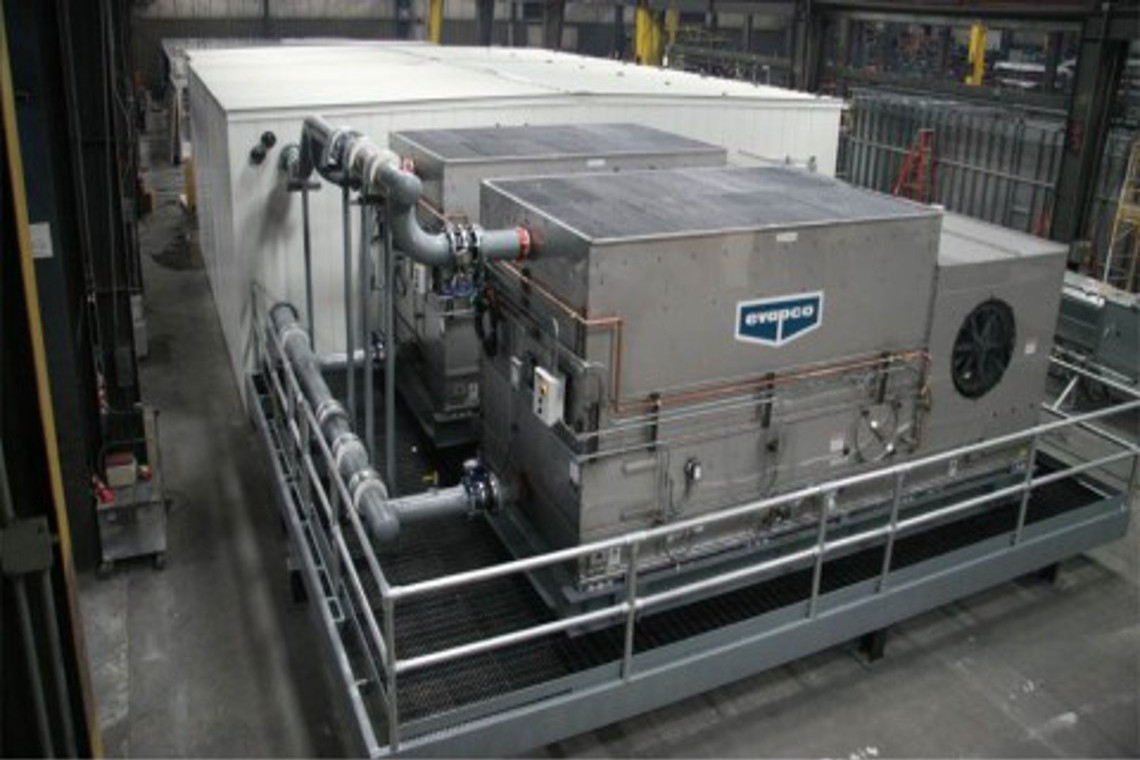 Modular Central Plants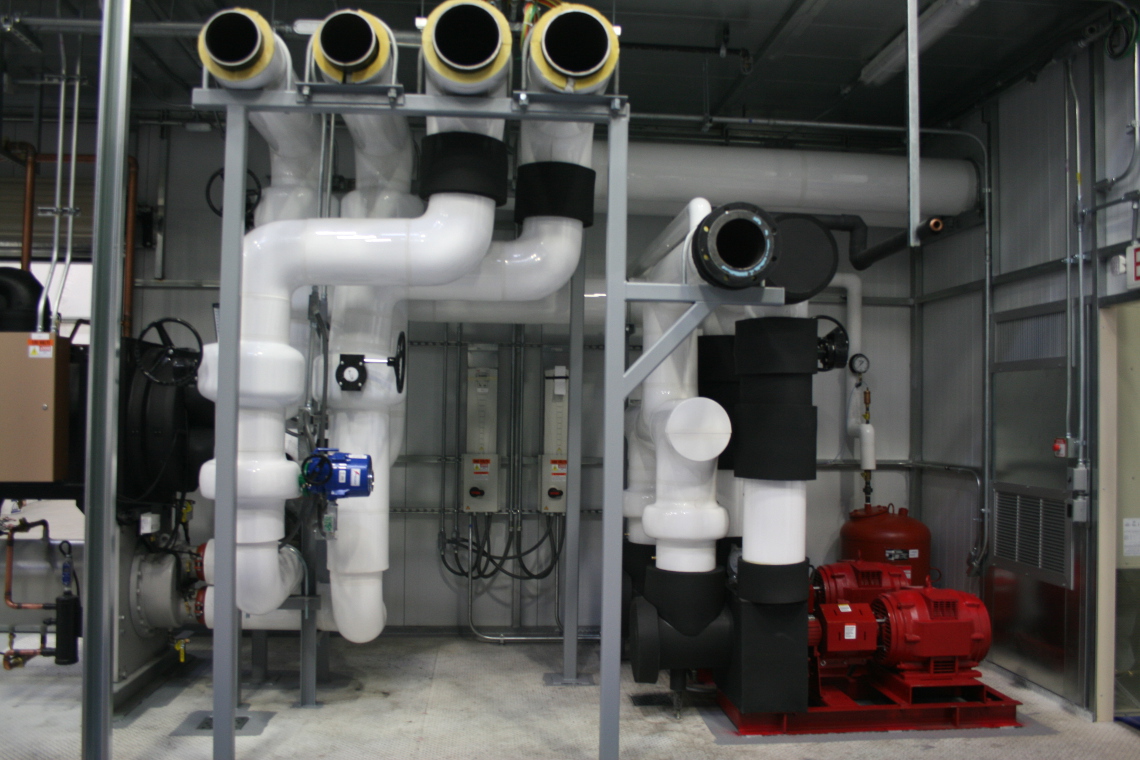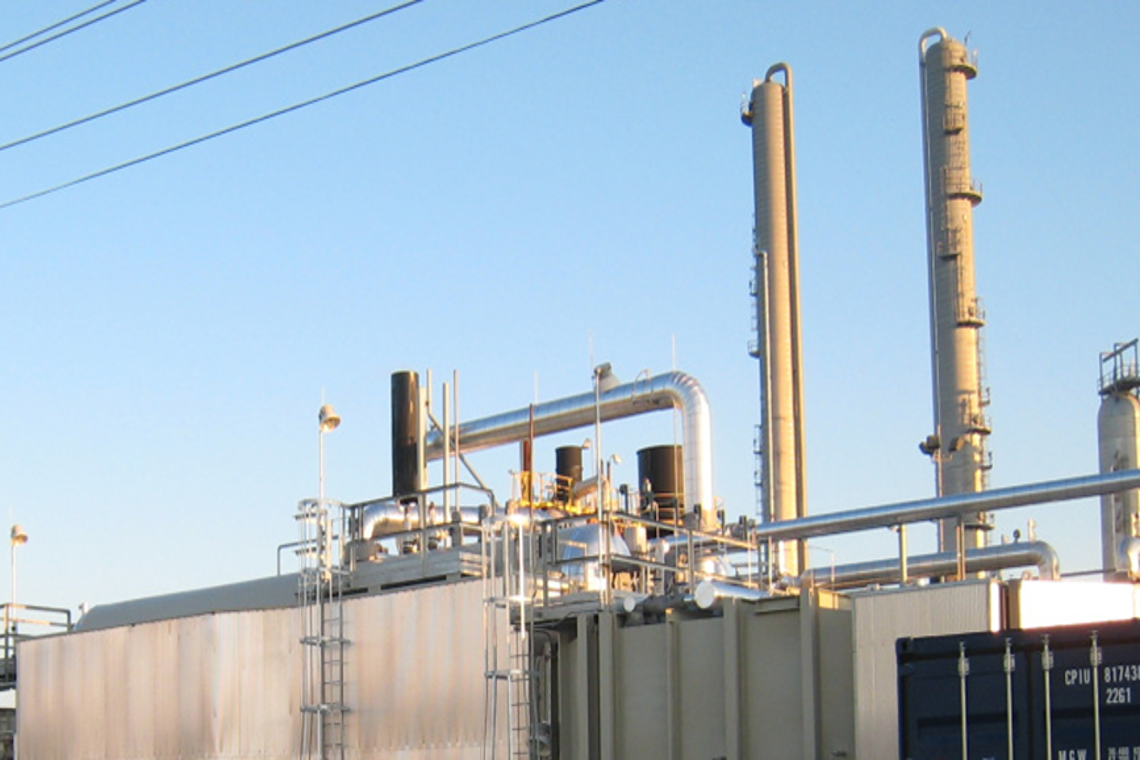 TMI Climate Solutions engineers and integrates multiple utilities into a common Modular Central Plant. All utilities may be enclosed in a single, modular footprint, or specific utilities can be internally divided into their own compartment. Utilities are classified as: HVAC water, domestic water, fire protection, power, and others. Designed as fully custom equipment, a Modular Central Plants easily splits into sections for shipment and reattachment in the field.
Choose TMI to Design and Build your Modular Central Plant
From design to installation, TMI and its team of engineers and field service personnel will work with you to provide you with a complete central utility system. You, as the customer, have control over major equipment vendors including: chillers, boilers, cooling towers, switchgear, generators, and controls.
Full compliance with ASHRAE, NEC, NFPA, HI, and other industry standards
Union Pipe Fitters for Overall Quality Management
Industrial Designed Wire ways for Safety and Cost Effectiveness
Oil and Refrigerant Analysis